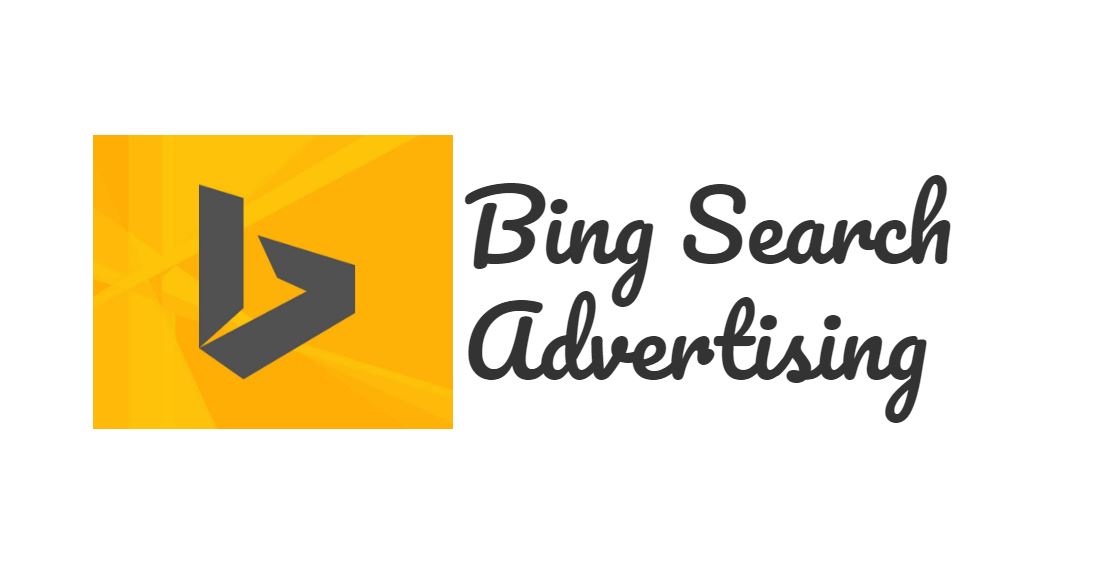 Bing Search Marketing
 Bring your online marketing strategy to life with our complete range of solutions for advertising online.
Search Advertising
We put your ads in front of consumers who are actively seeking information on your products, with unique profiling features to increase relevance and deliver the clicks that count.
Display Advertising
We target consumers throughout the purchase cycle with high-impact rich media formats and online banner ads across MSN Channels, Windows Live Hotmail and Windows Live Messenger.
Microsoft Media Network
We extend your online marketing campaign across Microsoft's digital media brands and our premium partner sites such as Facebook. The Microsoft Media Network delivers powerful reach, with increased targeting and payment by performance options.
Want to Reach More Customers?
We advertise your business on search results pages powered by Bing. Since the launch of Bing, searches on Microsoft sites have grown nearly 30 percent, with 77.8 million users searching Bing every month.
Engage With Your Target Audience
We connect with the consumers who matter most to you. We can deliver your message to essential audiences such as men, moms, Latinos and young adults, whenever and wherever they go.

Facebook Advertising
We make businesses reach their taget market through Facebook Advertising. Facebook is now the hottest social networking platform. There are millions of active users every day, and this makes it the perfect platform to reach your exact audience and connect them to your business. In fact, it is the most visited website in the world. With Facebook (Sponsored Posts), you can precisely target your audience by location, interest, age, gender and more.
Facebook Ads that we offer: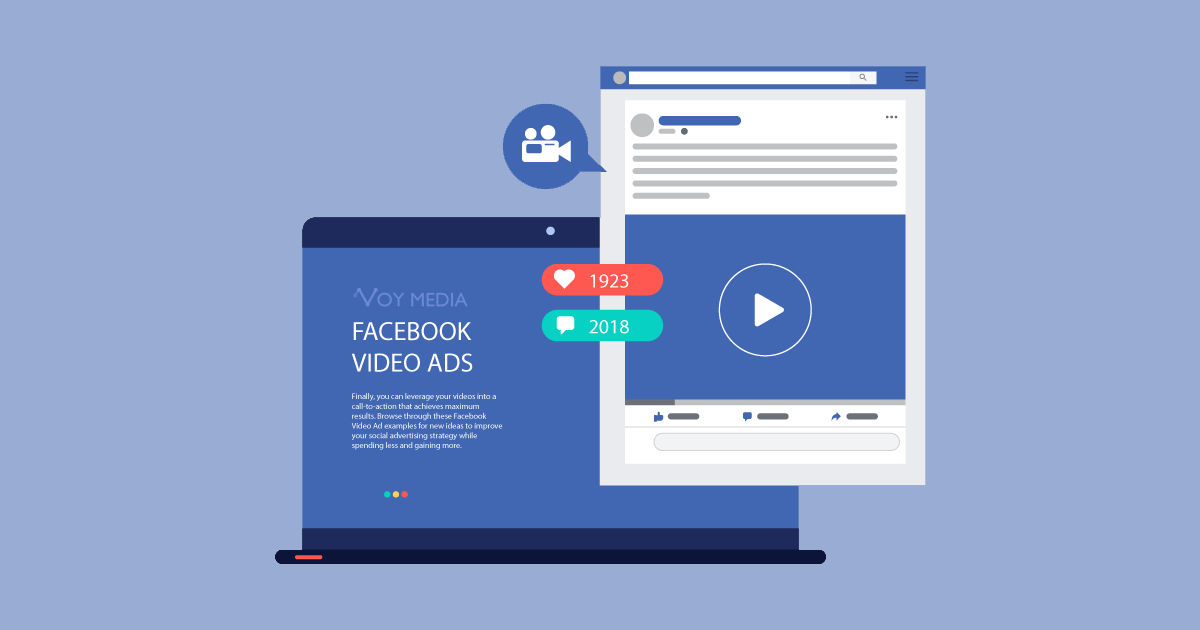 Facebook Static Ads Layout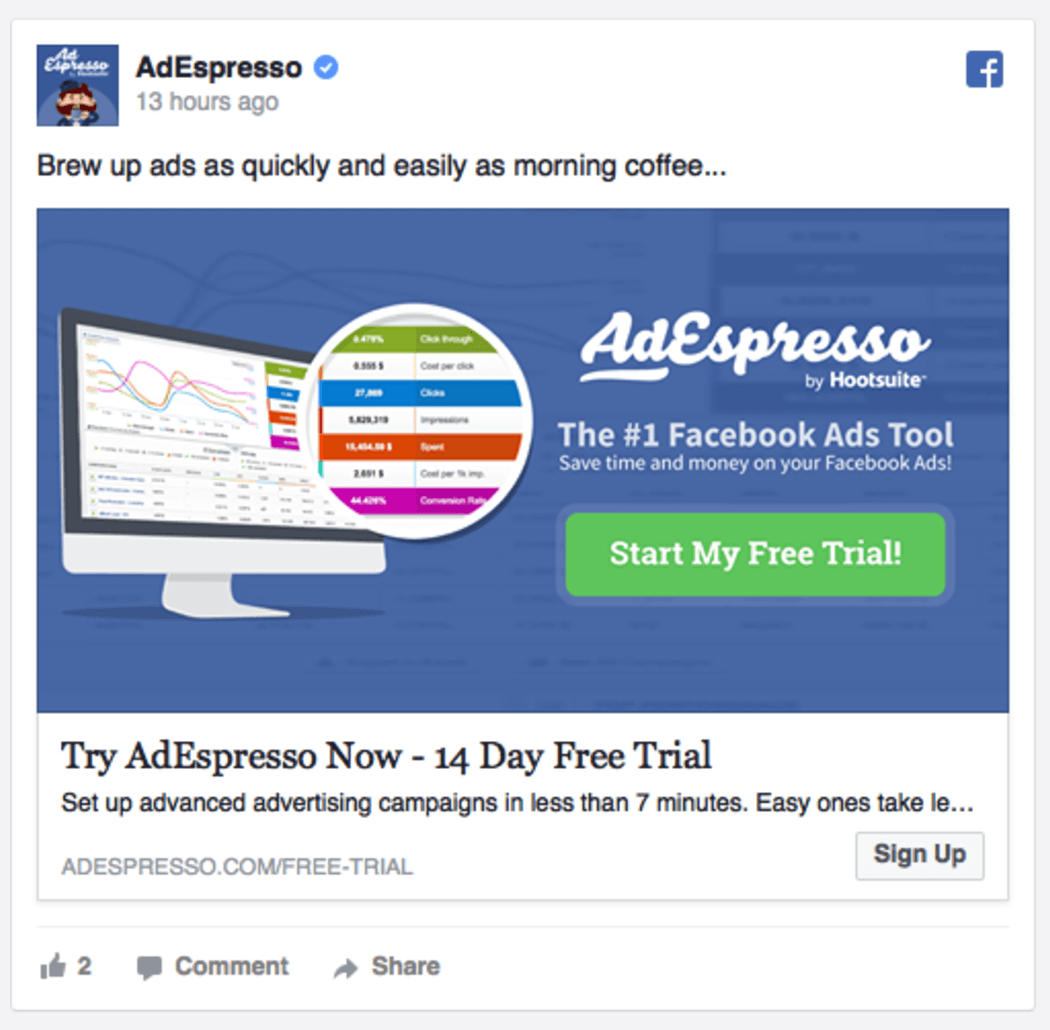 Instagram Advertising
We make businesses reach their taget market with Instagram is currently one of the largest mobile ads platforms with more than 500M users. Business can now share their stories with a highly engaged audience and drive action with their ads and have the ability to create instagram ads to reach targeted audiences.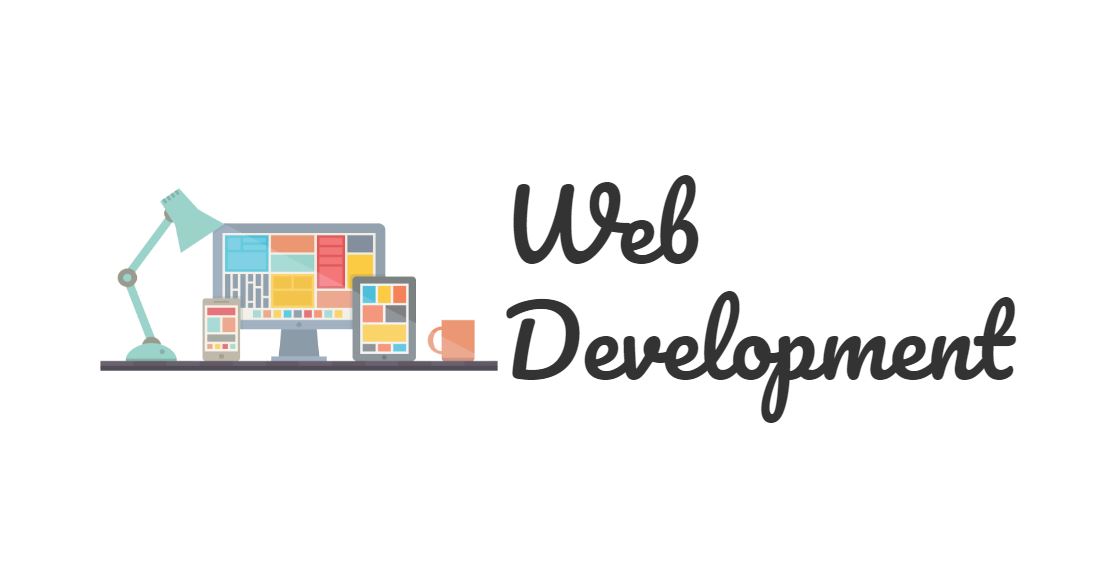 Web Development
We offer complete Web solutions for your business. Always expect professional detail and service from us.
Web Design
We have the talents to create a professional web site from the ground up. We can also re-design your existing website and transform it from an unproductive expense to a professional and traffic generating machine.
Search Engine Marketing
Our search engine marketing services can get you the right traffic and search placement required to compete. A top search ranking leads directly to more Web traffic, which will generate more customers.
Copywriting & Marketing Writing
Show who you are and why you are the best choice! Our writing services will present your website exactly the way you want. Nothing creates a professional feel like well written copy. Provide the information your visitors are looking for. From minor edits to complete website content, we put you at the top.
Flash Animation Design
When used properly, nothing on the Web today is more eye-catching then well designed Flash animation. We know how to use the design and graphical attributes of Flash to advance your site's appeal.
Internet Marketing
Marketing on the Internet requires specialized expertise. Get more exposure for your website by creating Internet advertising campaigns. We'll handle everything from selecting your important keywords to managing your budget and campaign.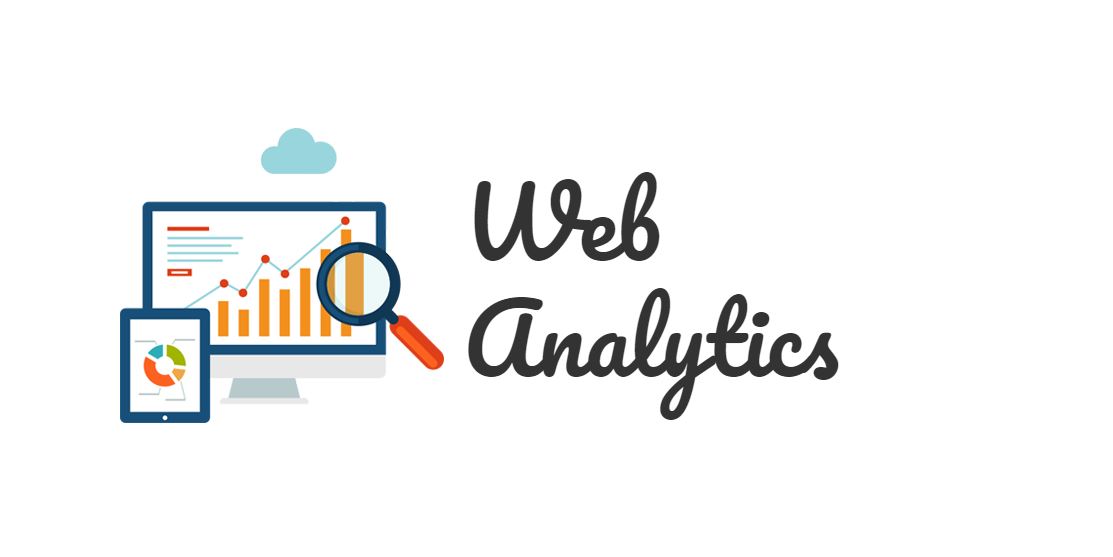 Website Analytics
Actionable insight into your advertising and website design
We help businesses find out what keywords attract your most desirable prospects, what advertising copy pulled the most responses, and what landing pages and content make the most money for you through Website Analytics.
Sophisticated Analytics
Our analytics has all the features you'd expect from a high-end analytics offering. It also provides tightly integrated AdWords support, so you can view AdWords ROI metrics without having to import cost data or add keyword tracking codes.
Scalable for any size site
Our analytics is a hosted service that runs on the same servers that power Google. From large, high-traffic corporate sites to small sites.
Tracks all campaigns
Our Analytics tracks all online campaigns, from emails to keywords, regardless of search engine or referral source.

Yahoo Search Advertising
We help business target their market to the people who are already searching for what you sell in Southeast Asia market (Indonesia, Malaysia, Philippines, Singapore, Thailand and Vietnam) with Yahoo! Search Advertising.
– We target the customers to specific countries within the Southeast Asia market.
– We display ads to customers located or interested in a specific geographical area.
– We get your business prominent placement in search results is made easy with Yahoo! Search Marketing – one of the industry's most comprehensive suites of search marketing and related products. You can promote your business to an entire market and/or customers by specific countries.

YouTube Advertising
We make businesses reach out to millions of unique viewers on YouTube – the no.1 video site in Singapore with 2.1 million unique visitors each month. You can currently target any ad format – image, video and text – to different placements on the YouTube site. For a more targeted reach, you can also select specific content categories as well as exclude specific content from appearing with your ads.